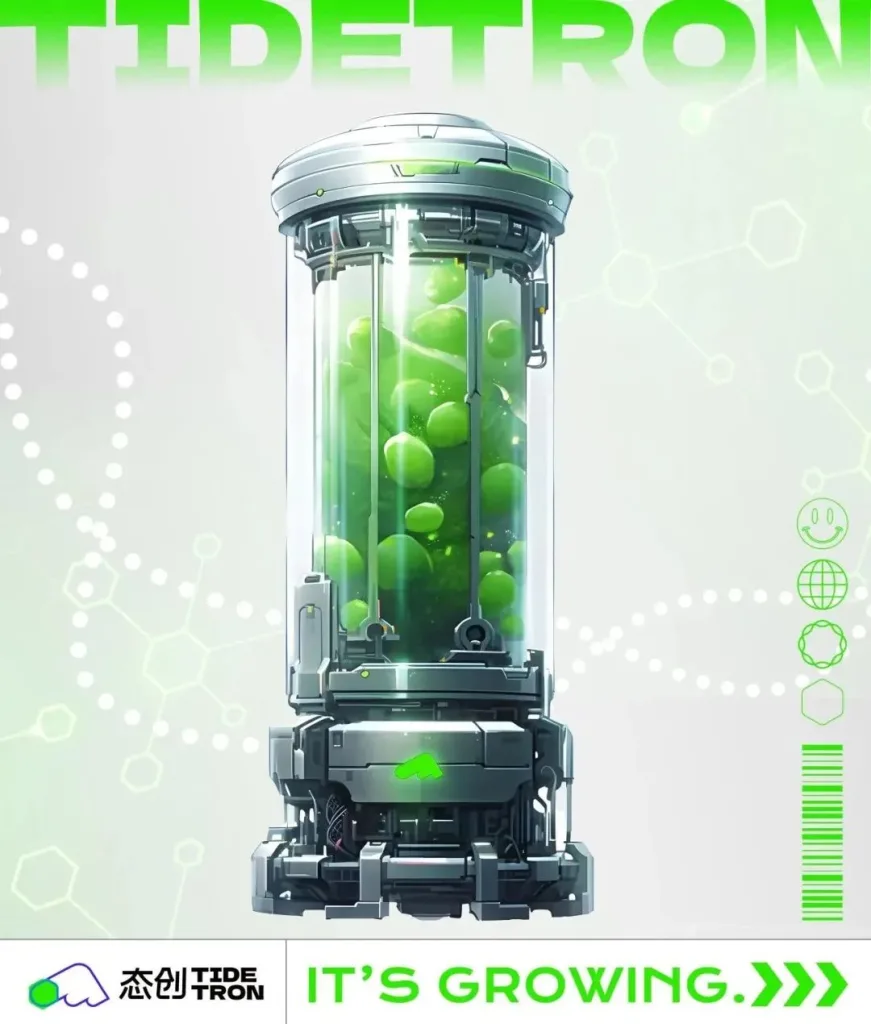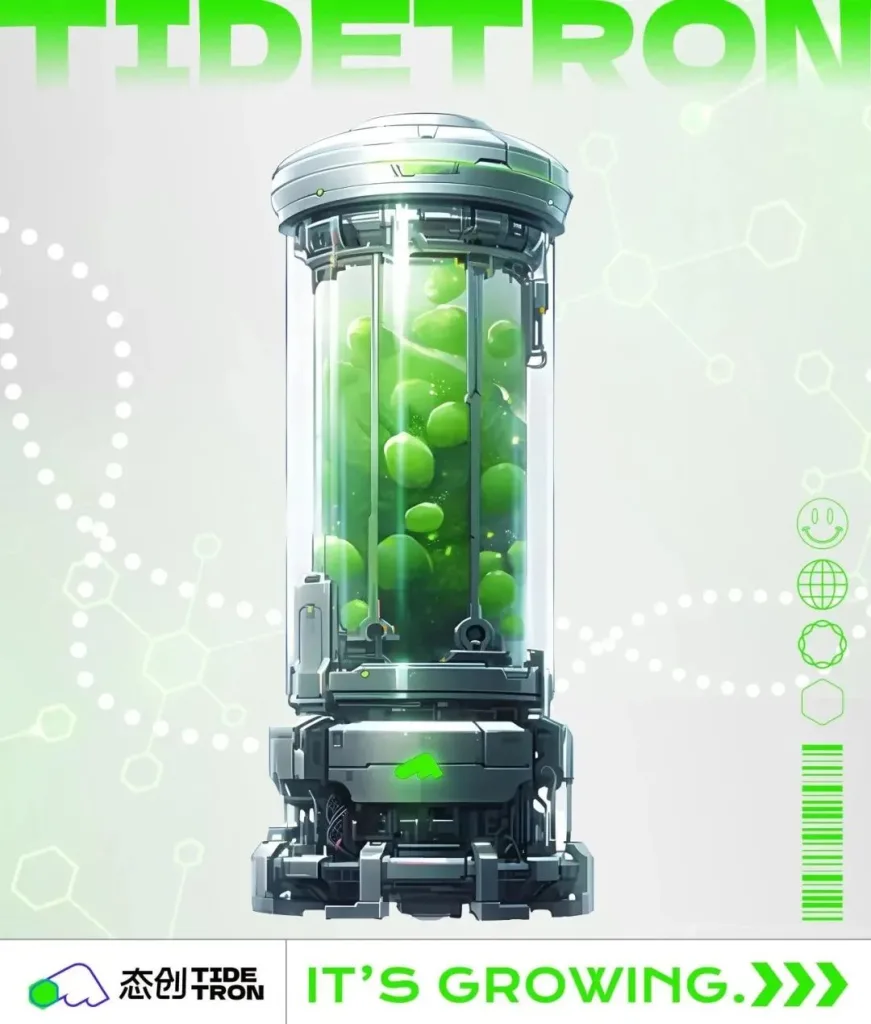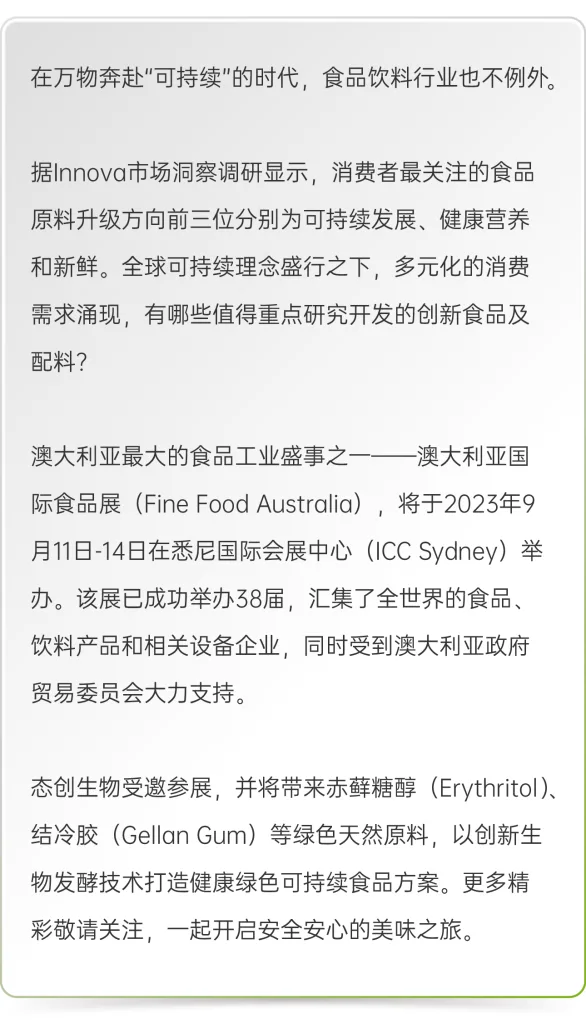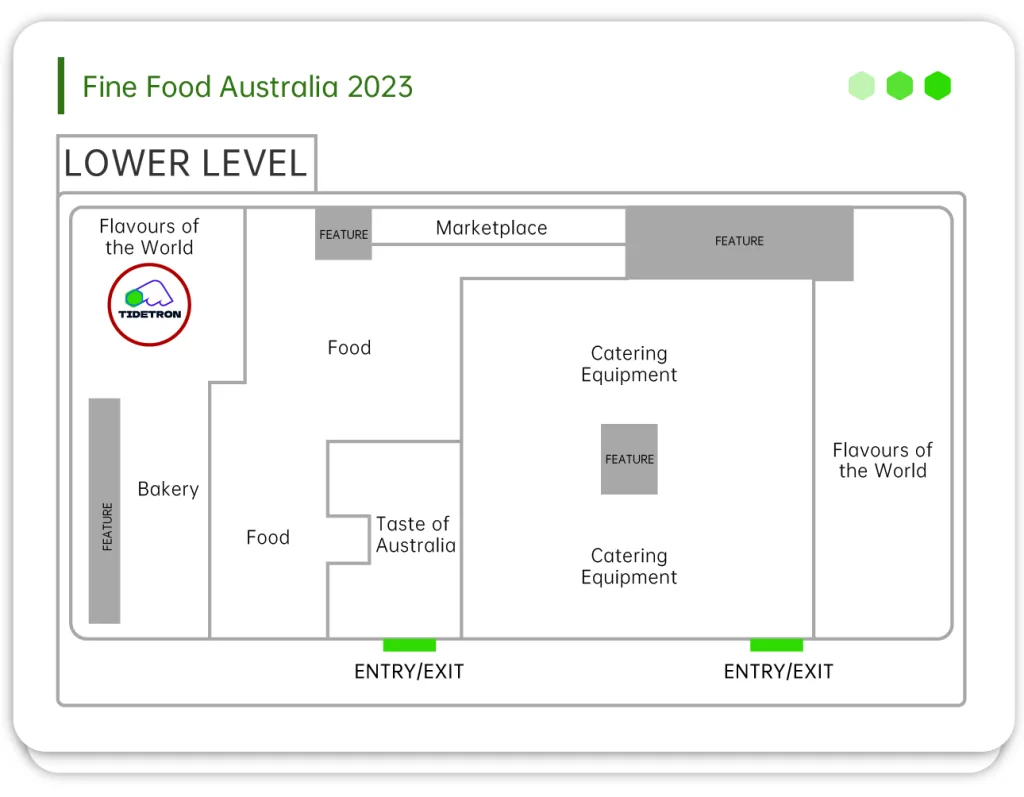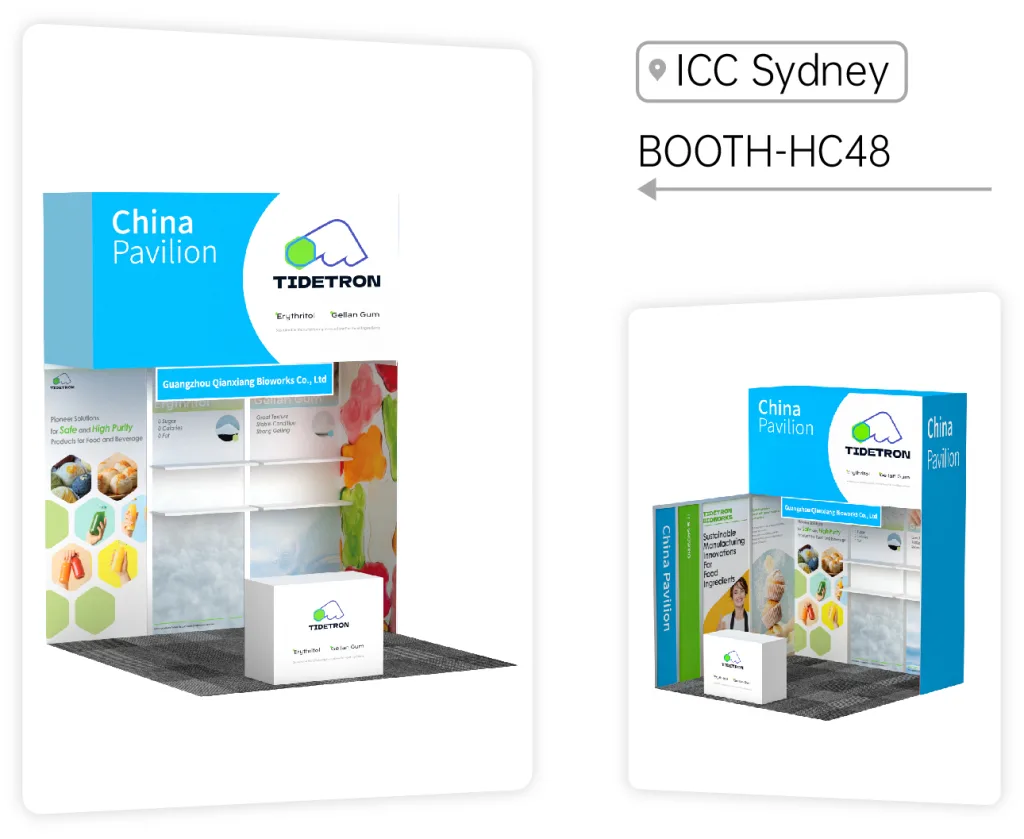 Strike Bio is committed to the innovation and industrialization of synthetic biotechnology, and to building a green and pure "future on the tip of the tongue" with the industry.
On the R&D side, taking the erythritol on display as an example, Strike Bio has upgraded its technology on the basis of the traditional bio-fermentation method, using natural raw materials such as corn and straw as substrates to ensure that the final product is natural, pure and in line with food safety requirements.
Among them, the 100-ton level ultra-clean industrial fermentation system and highly efficient separation and purification technology make the quality and performance of erythritol both online.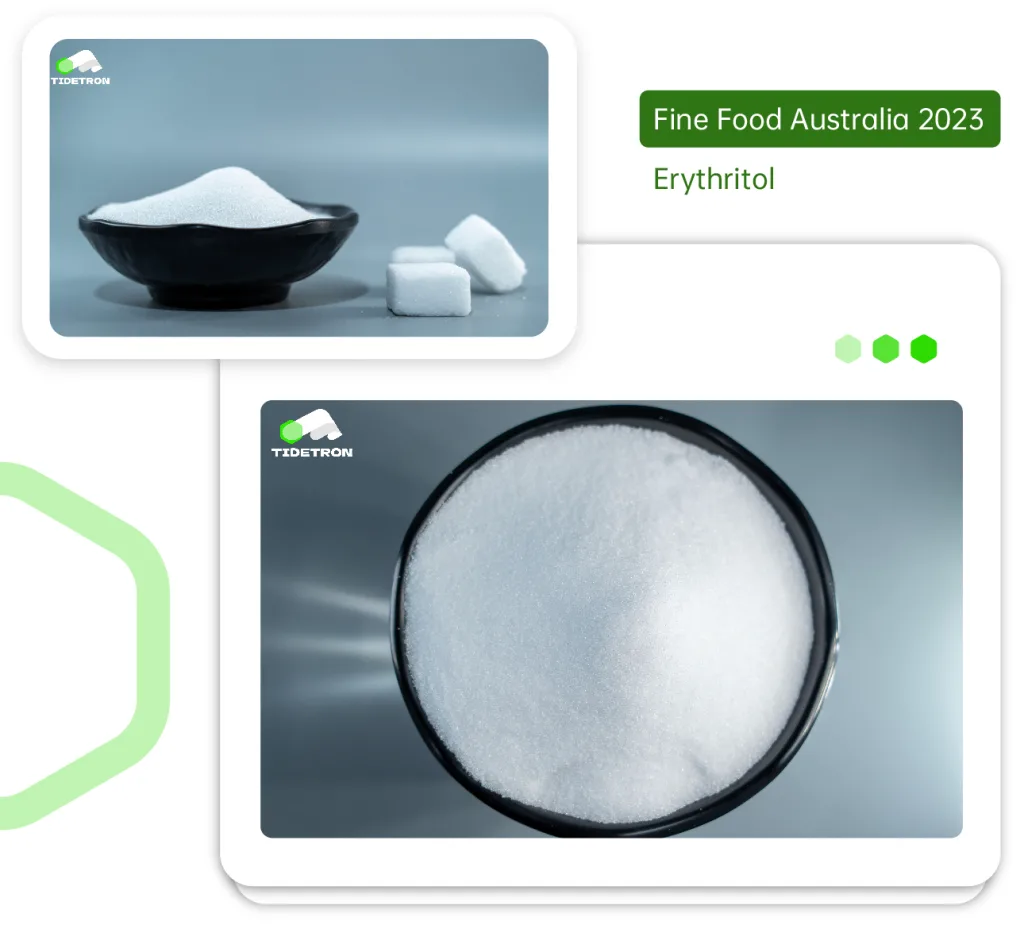 In this exhibition, Xiaochuang will also bring a new technical product - low acyl and high transparent gellan gum, which adopts the research and development means of natural bacterial strains plus innovative bio-fermentation method and purification process, and the final product combines the advantages of pure and natural, good flavor release and high thermal stability.
Its gel has moderate hardness, good shape retention, high transparency and superior performance, which can be widely used in the fields of daily chemicals and foodstuffs.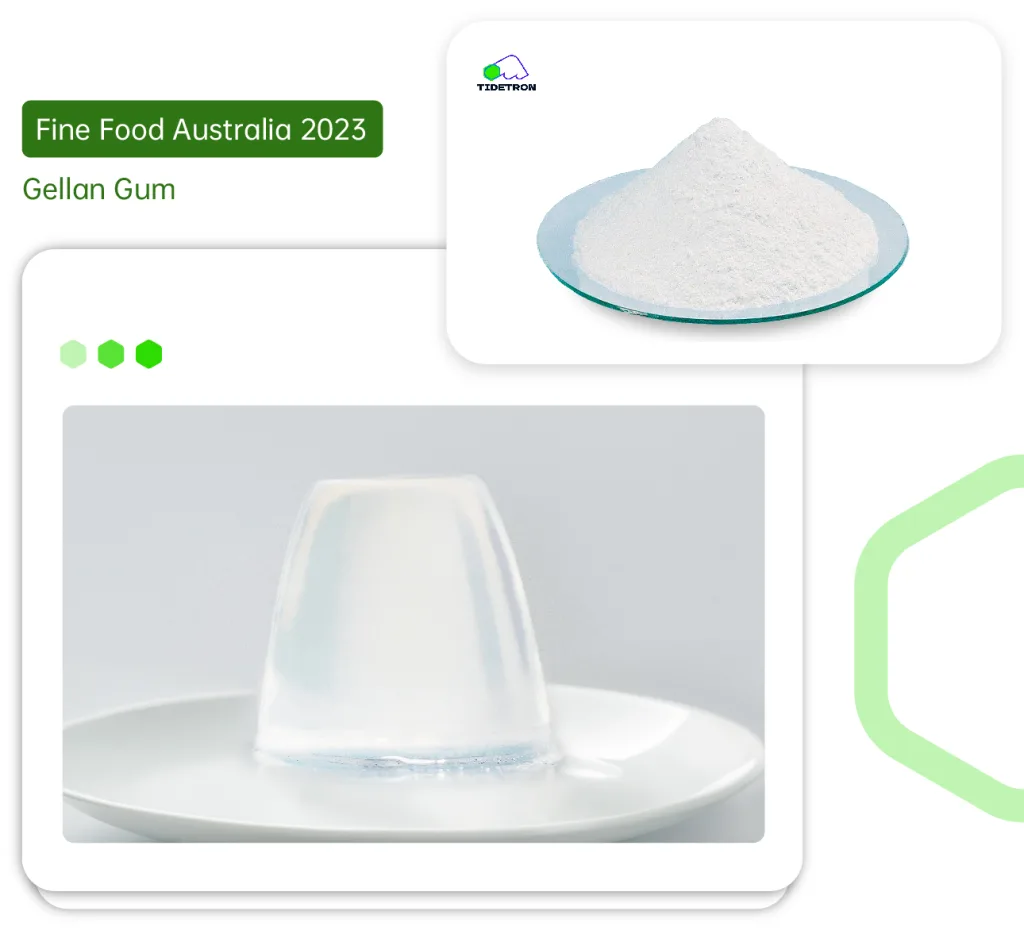 On the production side, Striker's own intelligent factory can quickly improve fermentation production efficiency, achieve precision control, stable production capacity, quality control management and green production, and the annual production capacity has exceeded 10,000 tons.
It has a number of international authoritative certificates such as ISO14001, FSSC, EFfCI, COSMOS, FDA, etc. It also implements a strict and complete quality management system, and standardized process operations to ensure that it delivers to its customers at a high level of quality.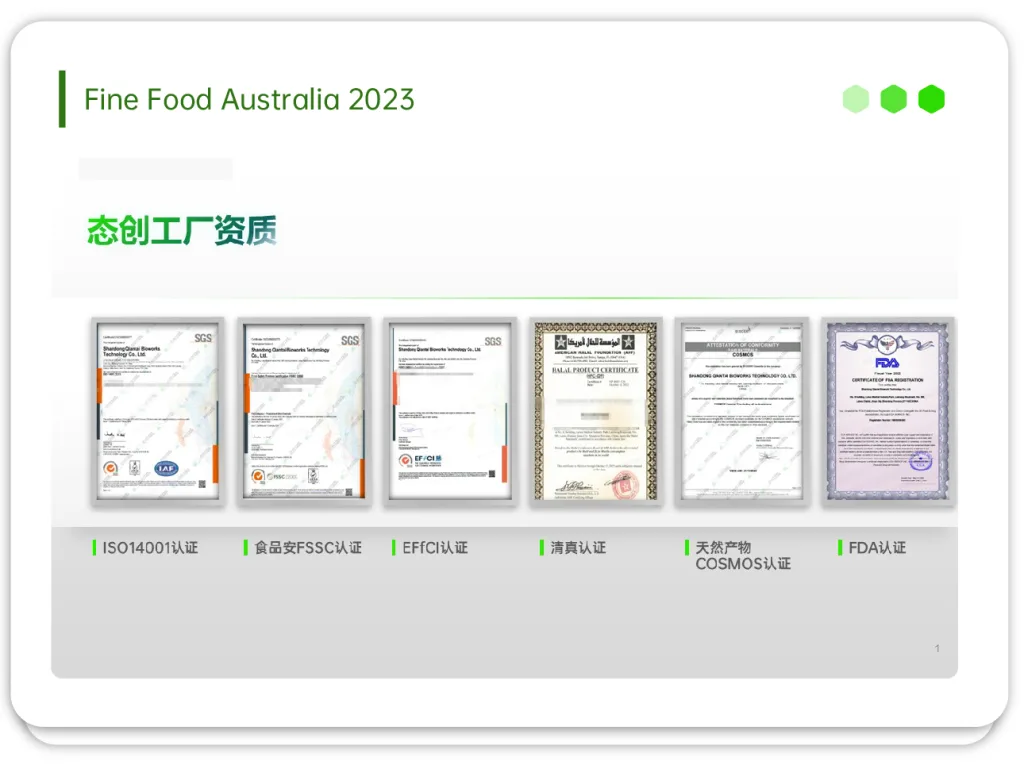 While guaranteeing the green and natural nature of raw material research and production, we also need to enhance the flavor quality of the products. For this reason, in the research and application center of Strike Bio, we have built a 3F comprehensive research system integrating foundation research, formulation research and application, and compliance quality control (Fulfillment).
This is one of the few management systems in the industry that can systematically empower the entire process of product development, with "high standards and systematization" controlling every step from product development, product application to product launch.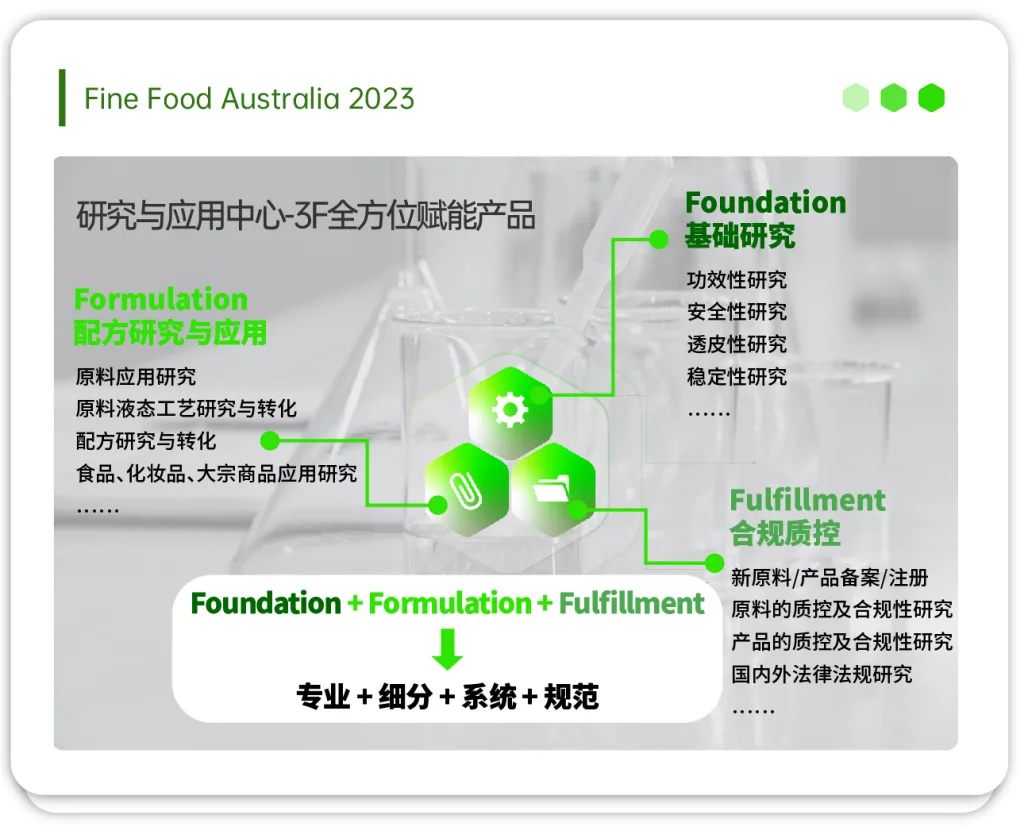 In Xiaochuang's R&D and application center, erythritol with excellent performance has unlimited delicious potential for making beverages, cookies, mooncakes, dumplings, candies, red wines, fruit juices and other low-sugar/non-sugar products.
Xiaochuang has developed a series of product application formulations for erythritol to develop diversified food application scenarios and help healthy zero-sugar fashion, and has accumulated rich experience in content proportioning, taste blending, formula improvement, etc., which also provides a certain reference value for our customer partners.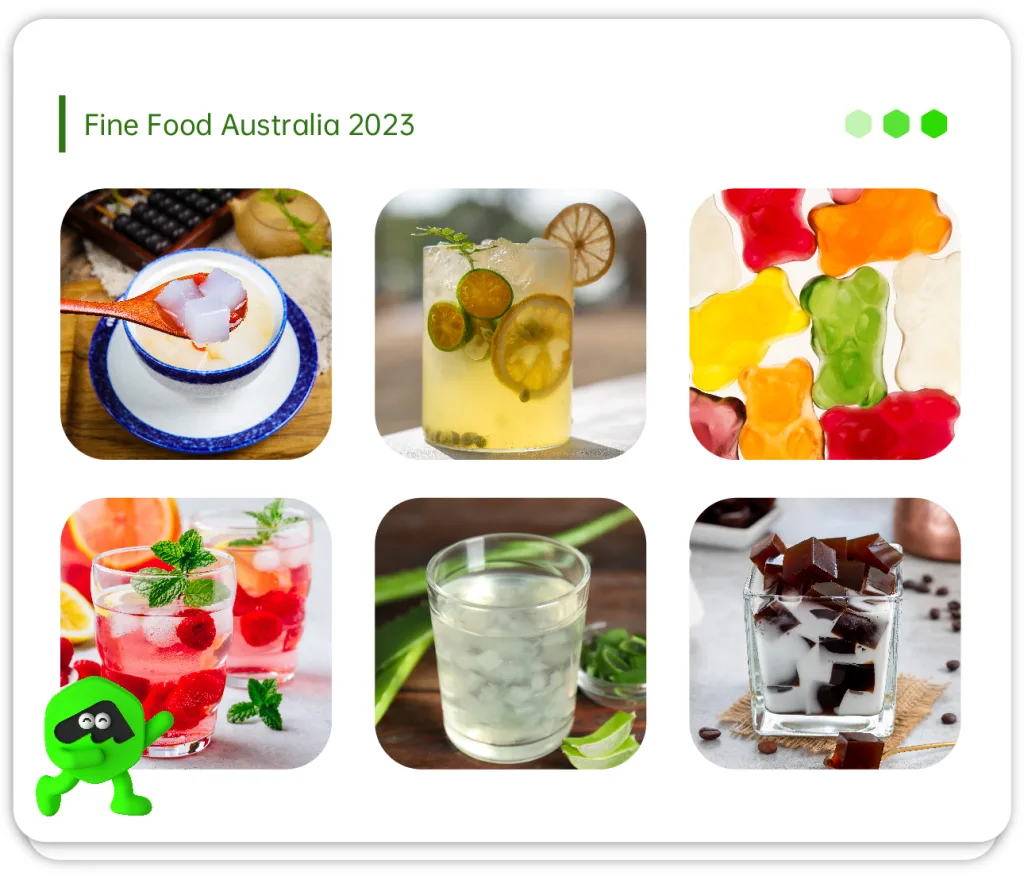 In addition, Kotron's low acyl and highly transparent gellan gums not only improve texture, stability, and mouthfeel, but also add innovative potential and versatility to food and beverages.
Among them, the formulated product with the addition of Strontium Bio-Crystalline Gel - Aloe Vera Dew Plant Drink - is bright and transparent, with a natural aroma, moderate sweetness and sourness, and the aloe vera can be evenly suspended in the drink.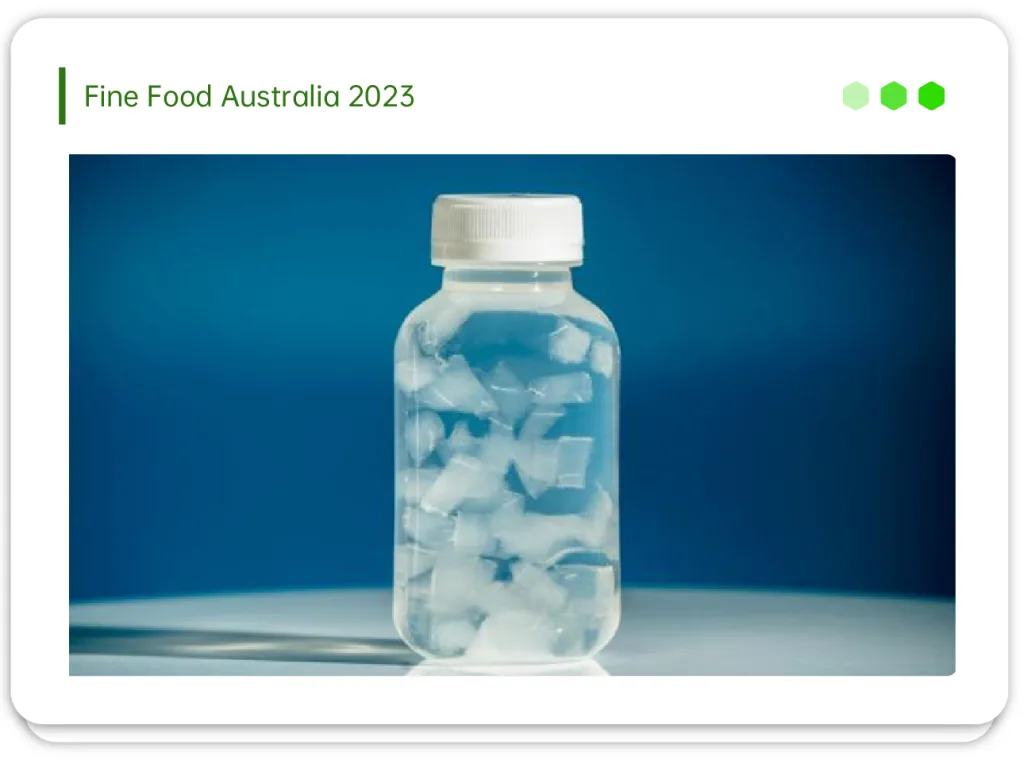 Strike Bio is committed to creating healthy and green solutions for the food industry. In addition to the supply of raw materials such as erythritol and gellan gum, Strike Bio also provides three-dimensional platform services such as upstream research and development and commercialization landing to meet the customized needs of different customers.
Currently, the company has cooperated with leading food and beverage companies as well as universities and colleges such as Jiangnan University to promote joint research and development projects on food innovation.
As a synthetic biology platform company, Pertronix works with global customers and partners to build a sustainable food future, continuously develops healthy product solutions that meet people's nutritional needs, reduces costs and increases efficiency through scientific and technological innovation, and promotes green production and lifestyles.
Technology to the new, all things grow.