Recently, Hurun released the "2022 Hurun Under 30 China Entrepreneurial Pioneers" (referred to as "Hurun Under 30") list in Panyu District, Guangzhou. Tidetron, an emerging synthetic biology company, saw its CEO and founder Zhang Zhiqian, a post-95 entrepreneur, being listed, signifying the gradual public recognition and widespread acceptance of the application of synthetic biology technology.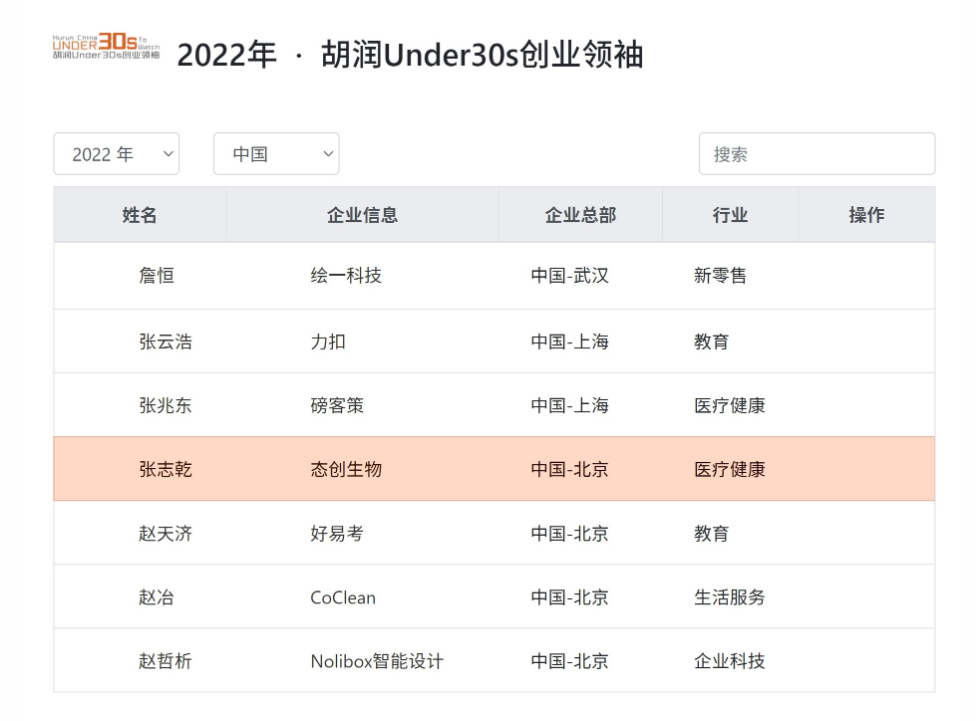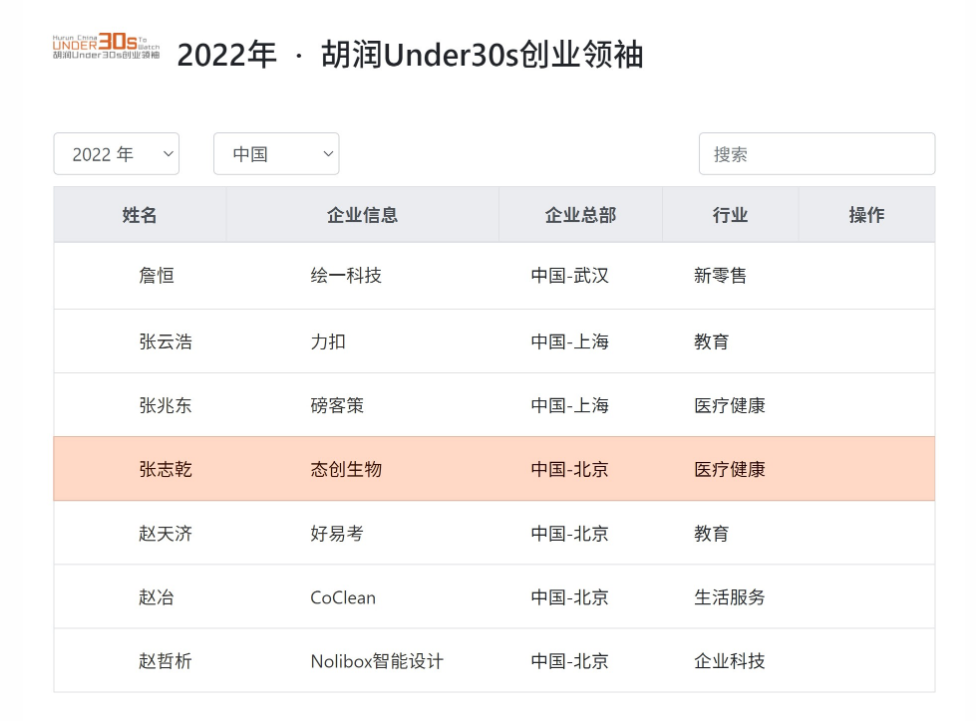 Public information shows that this is the sixth consecutive year that Hurun Research Institute has released this list. The aim is to find young business elites and leaders in China under 30 (including 30) who have made significant contributions or even brought changes and disruptions to their respective industries. The list is known for its independent authority and high credibility and is regarded as one of the most influential rankings in the global business community. Previous awardees have all been local Chinese innovators, such as Bilibili founder Xu Yi and Li Dan, Co-founder and Chief Content Officer of XIAOGUO Culture. Hurun Rich List stated that these new generation entrepreneurs are driving fundamental changes in their respective fields, gathering a youthful and vibrant energy, and dedicated to creating a better future for the world.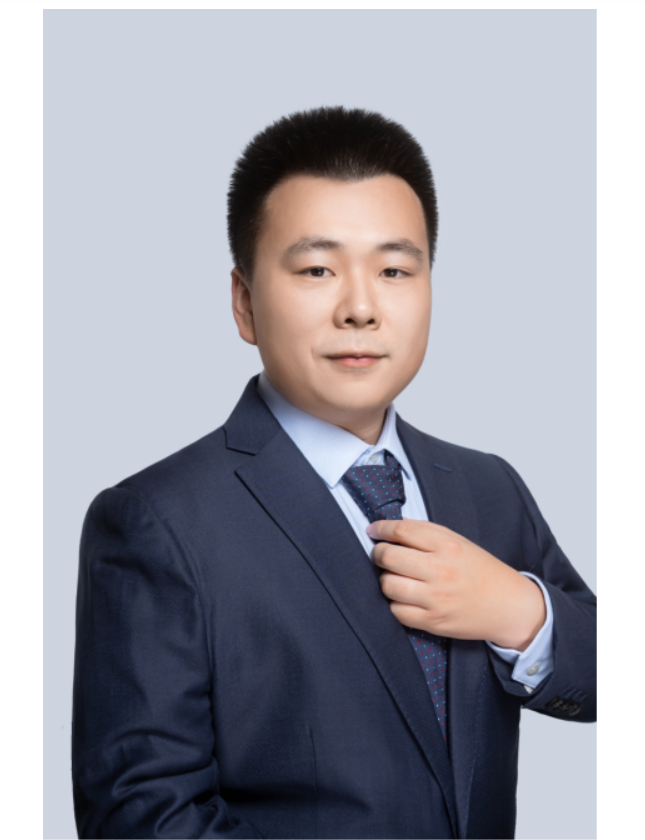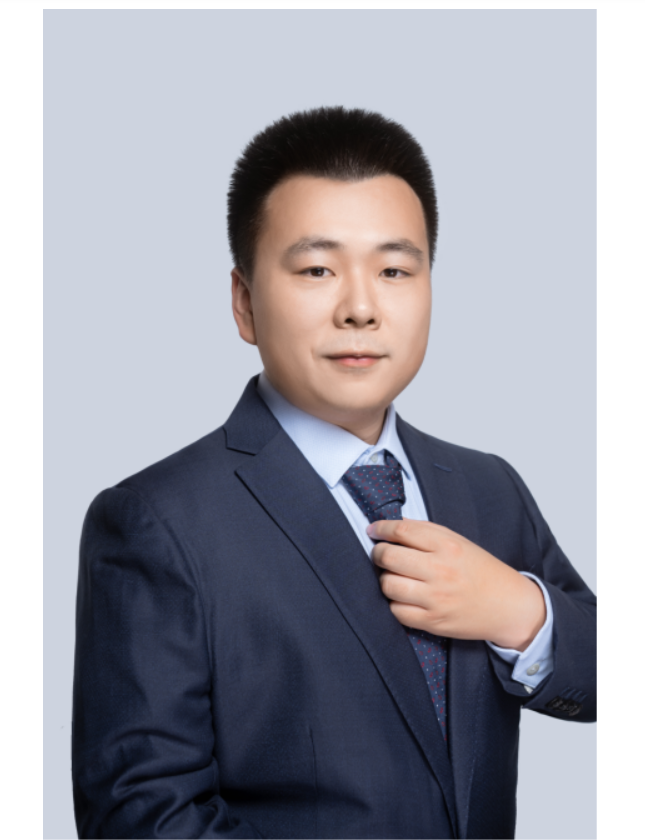 Tidetron, which made it to the list this time, is a company focused on building a synthetic biology technology platform. Its founder is Zhang Zhiqian, a post-95 doctoral student from Zhongshan Medical School, Sun Yat-sen University. He has broken through the bottleneck of mass production technology, enabling the continuous practical application of synthetic biology technology in the industry. Within just one year of its establishment, the company has accumulated over 50 types of materials in its inventory, including peptides, collagen proteins, squalene, and pharmaceutical intermediates, and it has multiple technology pipelines in the medical, beauty, and agriculture sectors. In June of this year, the company's collaboration with Nanjing Tech University on the PBS bulk materials project attracted considerable attention from enterprises aspiring to upgrade to green industries."
Article source:https://www.takefoto.cn/news/2022/12/21/10271950.shtml