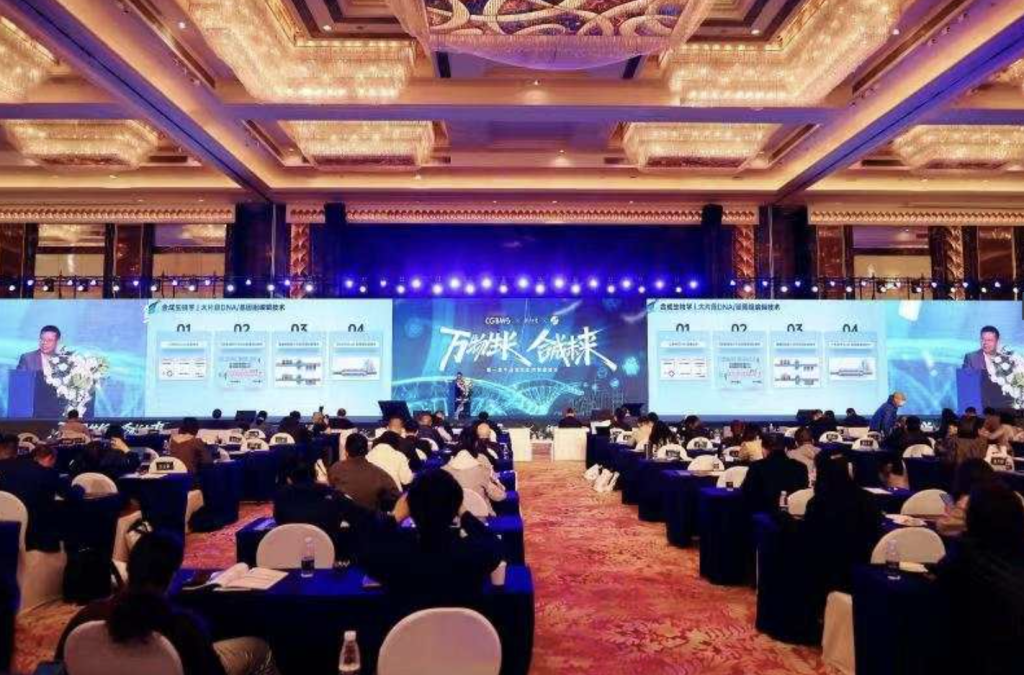 The first China Green Bio-Manufacturing Summit (CGBMS), abbreviated as CGBMS, was held in Guangzhou on March 28. The summit was jointly organized by the Science and Technology Daily and the Chinese Society of Biotechnology, with the support of the People's Government of Guangzhou and the People's Government of Haizhu District, Guangzhou. It was hosted by TideTron Bioworks (Guangzhou) Co., Ltd. Several academicians and experts shared the latest developments and insights in synthetic biology through speeches and thematic reports. More than 400 guests from the government, academia, and industry gathered together to express their views and discuss synthetic biology, focusing on seizing the significant opportunities presented by synthetic biology, exploring new fields and avenues of development through technological innovation, and shaping new dynamics and advantages.
As an emerging strategic industry, synthetic biology is bringing disruptive social and economic development changes through innovative approaches. It has become a significant battleground for technological competition among major nations. Thanks to technological breakthroughs and policy support, synthetic biology has made remarkable progress in recent years. It has been widely applied in healthcare, green energy, daily chemicals and cosmetics, bio-based materials, and food consumption. According to McKinsey data, it is estimated that by 2025, the economic value of synthetic biology and bio-manufacturing will reach 100 billion US dollars, and 60% of global material production can be achieved through bio-manufacturing methods in the future.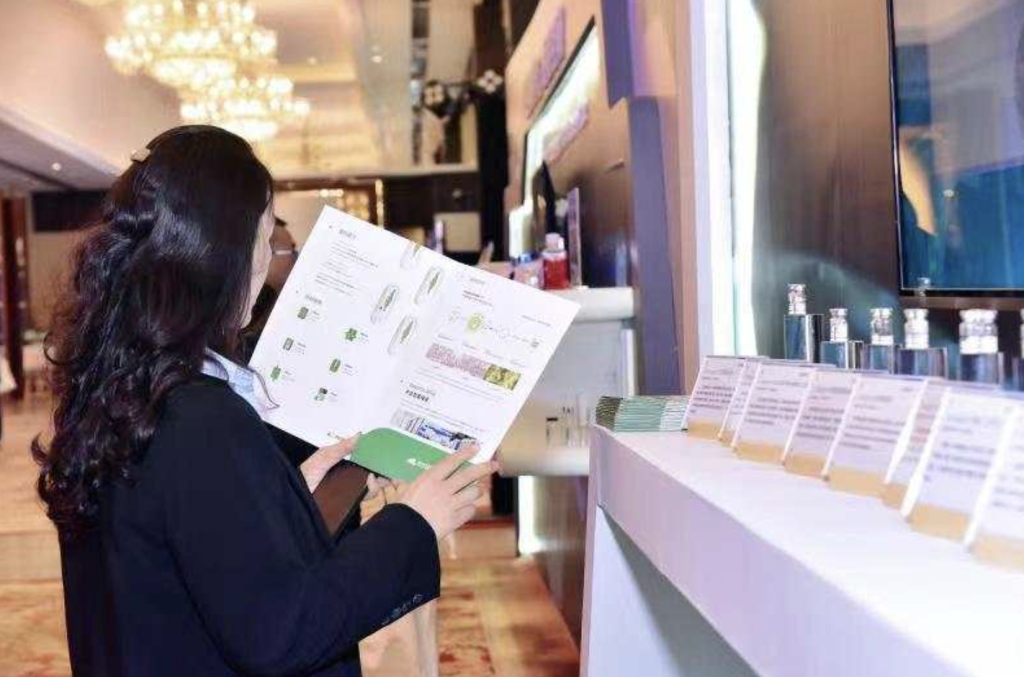 Gao Fu, academician of the Chinese Academy of Sciences and chairman of the Chinese Society of Biotechnology, stated in his speech that synthetic biology faces historic development opportunities and broad prospects. It is rapidly advancing towards practical application and industrialization. It will play a unique role in "dual carbon," biomaterials, bioinformatics, and artificial intelligence. It is a critical area in the development strategies of world powers in science and technology. It is also strategically significant for changing the growth mode of related industries in China and achieving sustainable development.
During the summit, thematic reports were delivered by academician Deng Zixin, director of the State Key Laboratory of Microbial Metabolism, Chinese Academy of Sciences; academician Yuan Yingjin, professor at Tianjin University; academician Zheng Yuguo, professor at Zhejiang University; academician Song Erwei, president of Sun Yat-sen Memorial Hospital, Zhongshan University; and Zhang Zhiqian, founder and CEO of TideTron Bioworks (Guangzhou) Co., Ltd. The reports covered topics such as "Leveraging Synthetic Biology for Disruptive Innovations in Health Technology," "Yeast Genome Synthesis and Applications," "Biomanufacturing: An Advanced Mode of Material Transformation," and "Exploration and Future Development of Platform-based Synthetic Biology."
During the summit, the organizers, government representatives, academic institutions, and industry representatives launched the "Synthetic Biology Application Innovation Research Platform." This platform aims to explore further the application of green bio-manufacturing, represented by synthetic biology, and promote the industrial transformation of scientific research achievements. Additionally, the summit released the "2022 China Synthetic Biology Green Application and Industry Perception Survey Report," which comprehensively reviews the development process, challenges, and opportunities of China's synthetic biology industry through questionnaire surveys, data analysis, and industry case studies. The report also selected the top ten typical application cases to promote the healthy and stable development of the industry.
Article source:https://sdxw.iqilu.com/share/YS0yMS0xNDM3MjQ2NQ==.html